Innovative Ideas to Design Your Kitchen
Stylish, Lightning Fast & Easily Customizable

FUNCTIONAL DESIGN
16 years of experience in this industry has honed our skills of producing a kitchen that is prefect for you home and needs.

INNOVATIVE STYLE
Our experienced designers take into account the latest trends and new materials to design a kitchen to fulfil all of the home needs.

MANUFACTURING UNIT
We have our own manufacturing which gives us a 100% freedom of customization.

EXCEPTIONAL SERVICE
Our team of expert carpenters is here for any after sales challenges.
About Us
Ideas Kitchens is the brainchild of Seema Khosla. A dynamic entrepreneur with a passion for conceptualizing new and innovative modular kitchens, Seema has managed to develop a following of customers who believe in her ability to transform their existing kitchens into works of modern art.
Process
It's simple. Come visit our brand new showroom where you will get to meet Seema herself. Ideas Kitchens is more of a boutique concept where every visitor is given special customer care so that we are able to take time to understand your cooking lifestyle, around which an Ideas Kitchen can be designed.
There are lot of factors that you need to consider when you plan to design a new kitchen or remodel it. A kitchen is often the hub of the home, so it is very important to get it right, otherwise, it is heartbreaking.
Kitchen remodelling needs more thought than picking a few colours and materials. There are many factors that you need to consider.
The entertainment section is probably the most important and central part of the living room. The stylish modern TV wall unit is a must in the modern living room interior.
Display TV and accessories in your living room with our stylish TV Wall Units Designs. Apart from the traditional TV cabinet designs, you can choose from TV wall unit designs, corner TV stands, or wall mounted TV stands.
Ideas Kitchens provides some of the best wardrobe designs from Delhi. Choose from a huge collection of modular wardrobe designs & contemporary wardrobe designs in Delhi India.
We have been designing beautiful wardrobes, built in wardrobes and walk in robes since years.
Dr Harjeet Chhatwal
We came to Ideas to remodel and design our kitchen. They worked with us through the design process and our kitchen became a piece of art.
Col. O.P. Sethi
Thanks for helping me select the style, colour and material for cabinets. Following your advice I chose laminate since my kitchen is facing a busy street. Now I don't have any worry about dust getting into wood grains.
Mr. Dushyant Sood
,
At Ideas, we have found both aesthetic and functional concept for our modular kitchen. Their product quality is just excellent and the pricing is also very reasonable.
Mr. Inderneel Ghosh
,
Thanks for being on time and transforming the kitchen. It was feeling like you were doing it for yourself.
Mrs. Rajani Khanna
,
Now as my new modular kitchen is done, I too feel transformed with my kitchen.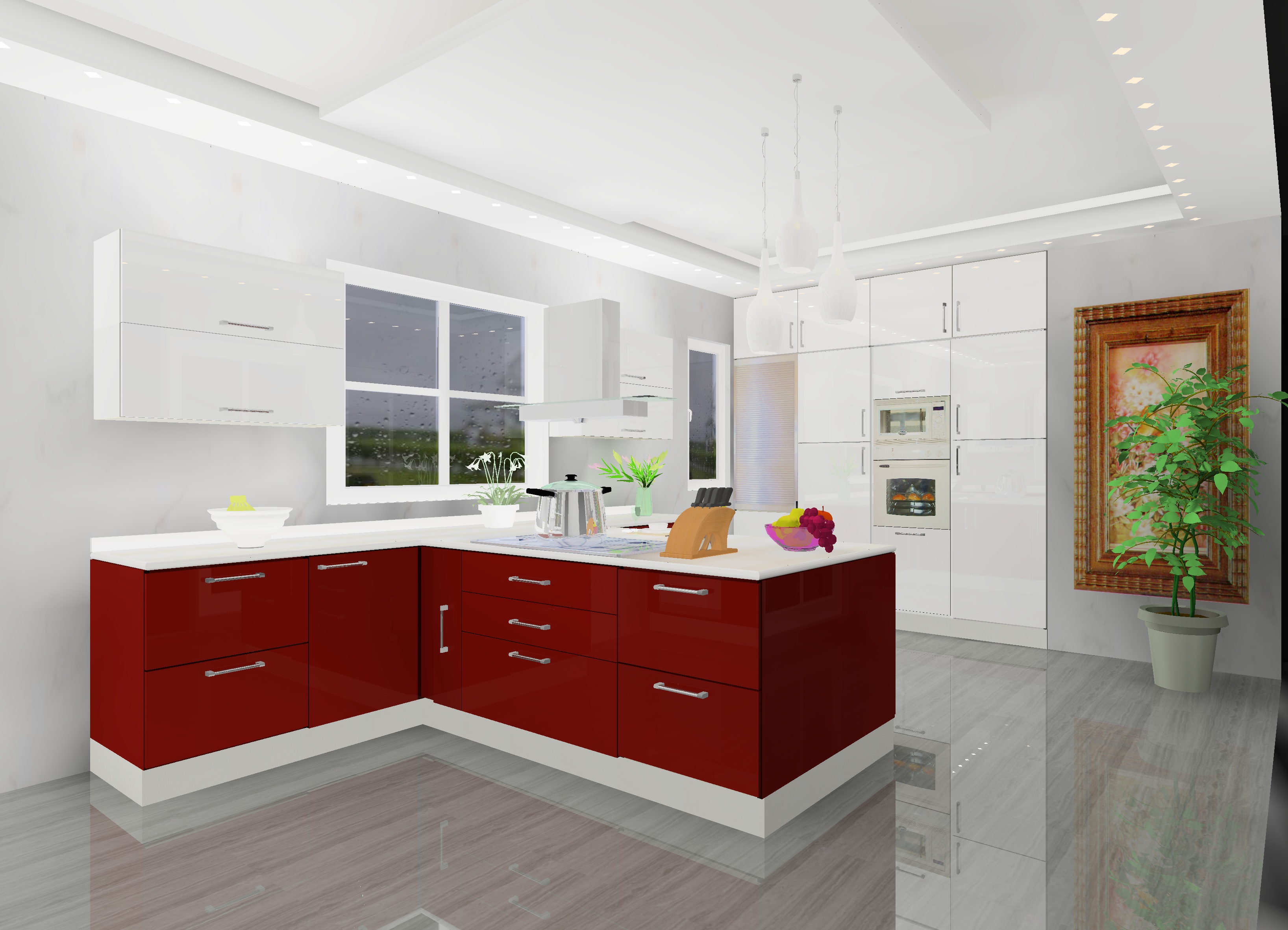 A designer is a trained professional with the technical skill as well as the designer eye to provide you with a functioning masterpiece. Hiring a designer is equal to consulting…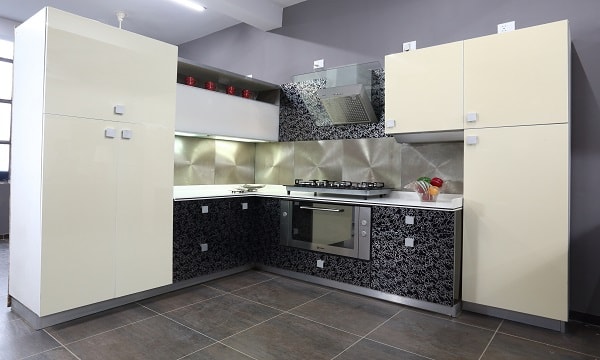 The strength and longevity of anything that you purchase depend partly on the quality of the product and the rest on the care that you show towards your purchase while…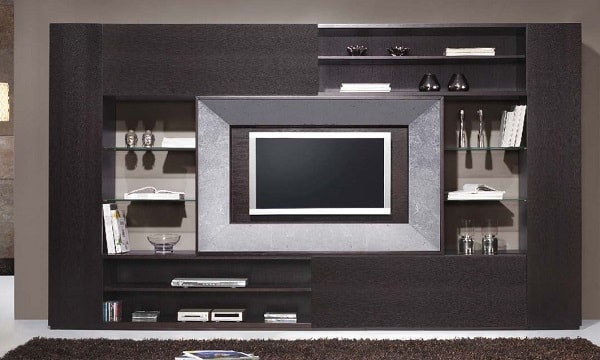 Baskets were the first step in the world of the modular kitchen. That was more than ten years ago. The mechanism that is replacing baskets is that of drawers run…