Custom Designed for Your Space
Modular Kitchen: Made out of individual modules that are cut and assembled on German machinery makes up the basic definition of a modular kitchen.
Ideas Kitchens provides modular kitchens in Delhi to fit all price points and budgets, whether you are a homeowner or a home renter. Kitchen Designs in Delhi are available in a variety of finishes, textures, and colors; and are customized as per the client requirements and preferences.
Manufacturing Modular Kitchen is a process involving multiple machinery, and we have the most highly advanced framework to manufacture kitchen shutters and cabinets. We are Manufacturing Modular Kitchens for over 250 kitchen vendors across New Delhi, Gwalior, Kahmir,  Azadpur, Orissa, and All over India.
Ideas Kitchens understand the value of space maximization due to the availability of less space to each family. As a result, our modular kitchens not only fetch sophistication and modernity to the kitchen, but also deal with space utilization.
We ensure that kitchen essentials are arranged in such a proper way to create more space to cook, socialize and enjoy in superior way. First of all, we inspect and analyze the kitchen space and based on that, a sketch is made. Designs and layouts are prepared and sent to the home owners, and once finalized, we implement the modular designs. Our modular kitchens fit perfectly into the needs, whether for a new home or an existing one. We create space by making proper arrangements of essentials like sink, appliances, cabinets, windows, doors, tables, chairs, furniture, exhaust etc. A proper kitchen layout or design is fitted according to the area or available space in the home.
Even if your home has traditional design, we ensure that it finds right kind of layout to meet your changing tastes and needs. Our range of modular kitchens is so extensive to easily fulfill diverse needs of esteemed home owners and clients. Once your needs and space are known, we try the best to live up to the expectations. We, at Ideas Kitchens, are dedicated to let you realize your kitchen dreams. After all, your kitchen must look modern and charming to rightly reflect your lifestyle and standard of living!
Book Your Design Consultation
Frustrated with an outdated kitchen? Talk to us!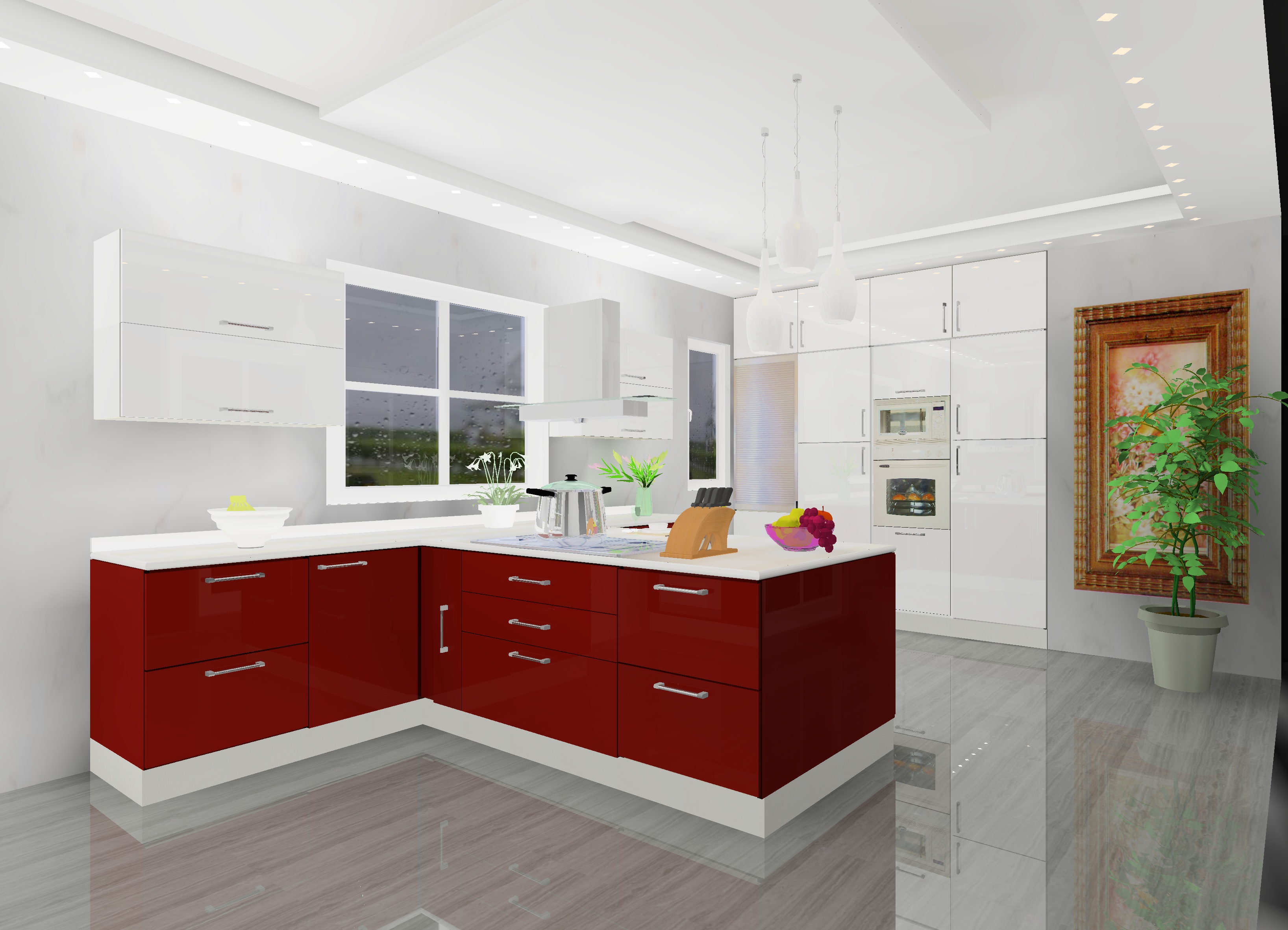 A designer is a trained professional with the technical skill as well as the designer eye to provide you with a functioning masterpiece. Hiring a designer is equal to consulting…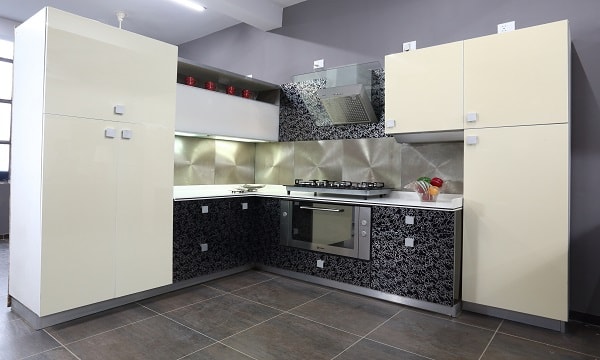 The strength and longevity of anything that you purchase depend partly on the quality of the product and the rest on the care that you show towards your purchase while…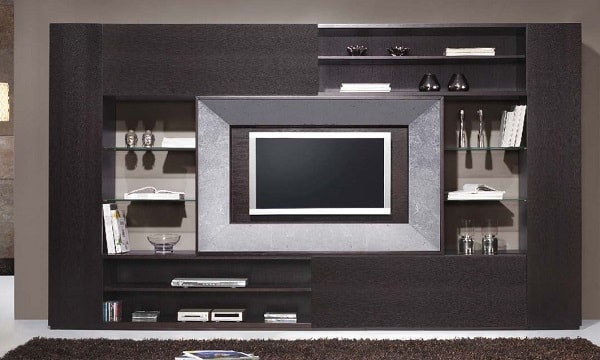 Baskets were the first step in the world of the modular kitchen. That was more than ten years ago. The mechanism that is replacing baskets is that of drawers run…